Vineyard Chicks is an all-sister music group and we love sharing encouraging and faith-forward music on YouTube. Christmas Still --> is an original song and lead track on our Still Christmas album which in addition to our original music features covers of our favorite Christmas songs (streaming links below).
Still Christmas
Still Christmas featuring original songs by Vineyard Chicks & fresh renditions of childhood favorites.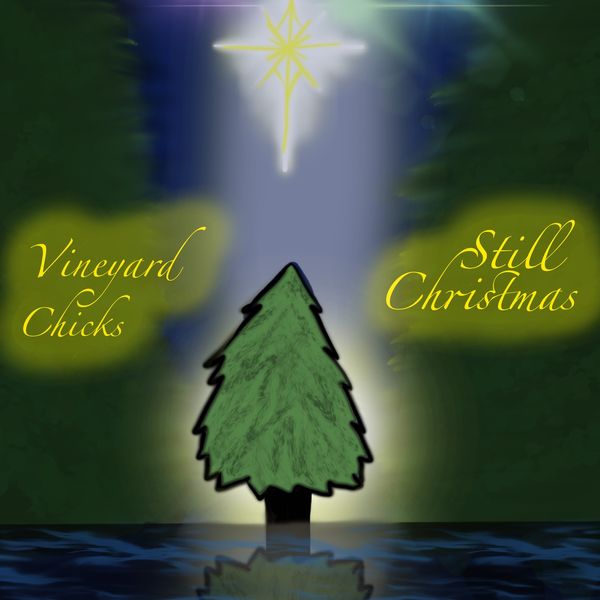 ...or check out these music videos on our YouTube channel.
You are visitor number: 210