AT LAST - NEW RELEASE
Vineyard Chicks' At Last features KayKay's passionate vocals and piano with hauntingly beautiful violin sounds also produced on her keyboard. The video was filmed on location at the beautiful Marion Magnlolia Farms in Dowagiac MI and is our first song mixed and mastered by Red Chip Studios.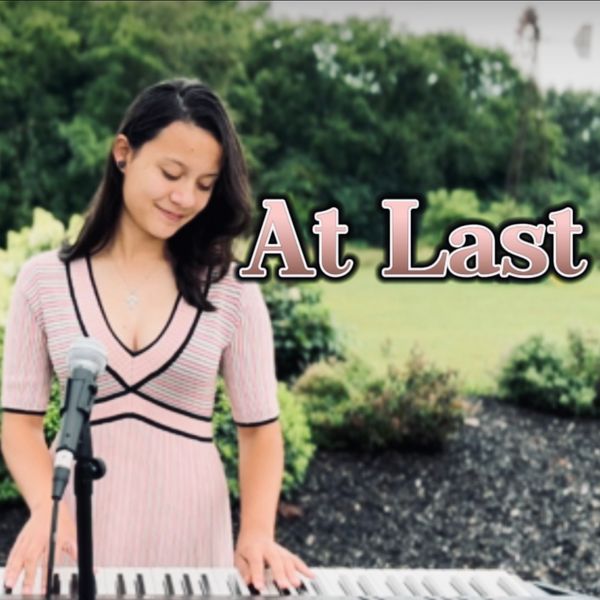 Checkout Our Weekly Studio Jam Sessions:
Providing Entertainment in the Midwest - See EPK for Inquiries
Vineyard Chicks present a fresh-faced look at   pop, country and rock from past decades to new releases. The sisters' keyboard, guitar and percussion stylings are accentuated by their pure harmonies. This three girl band delivers full authentic sound whether playing live sets or in multi-track recordings. Vineyard Chicks are available for live performances throughout the midwest (see EPK).